Call for papers
In 2017, Professional Motorsport World Expo will offer a series of free-to-attend motorsport performance workshops and conference sessions that will be led by some of the most experienced race engineers and motorsport experts from around the world. We are looking for potential speakers who are involved in motorsport engineering to put forward a proposal for a suitable presentation.
Final Registration Deadline: 29th July 2017
Click Here To Submit Your Proposal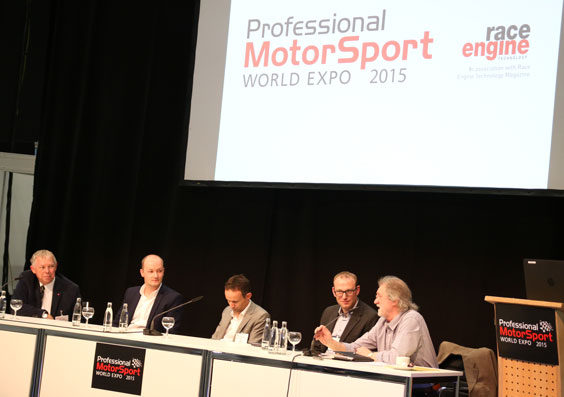 Presentations should offer an insight into new or next-generation motorsport technology, techniques for optimising race-car performance and reducing lap times, or off-track improvements that can lead to improved results over a race weekend. Topics under discussion will include:
Race-car setup, vehicle dynamics and suspension tuning
Race-engine performance technology, development and testing
Transmission, driveline and differential technology and setup
Chassis technology, materials, design and manufacture
Maximising and understanding tyre performance
Lightweight and high-strength materials
Simulation and testing tools/techniques
ECU tuning and motorsport electronics
Driver health and performance
Attracting sponsorship and commercial opportunities
The electrification of motorsport
Additive manufacturing/3D printing
Motorsport business, venues and operations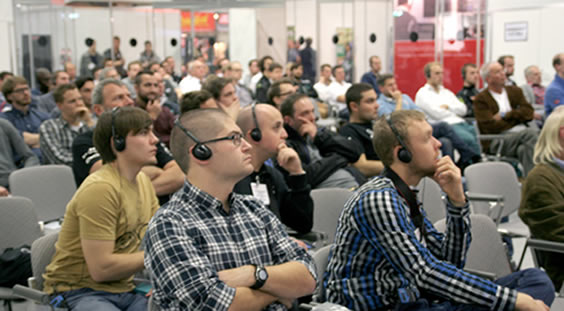 Interested in participating?
If you are interested in participating in the 2017 Professional Motorsport World Expo Workshop Programme, please click
here
to complete the speaker registration form as soon as possible. If you feel we have missed any categories that would also benefit the show, please feel free to contact us to suggest them.
Please note that we will not be including any corporate profile-type presentations. As visitors attend from all over the world, all presentations must be given in English.
Contact details
For further information contact Tim Sandford:
Email:
tim.sandford@ukimediaevents.com